Do you want to see more?
You can never have enough when it comes to great design!


Grovestone
Product Packaging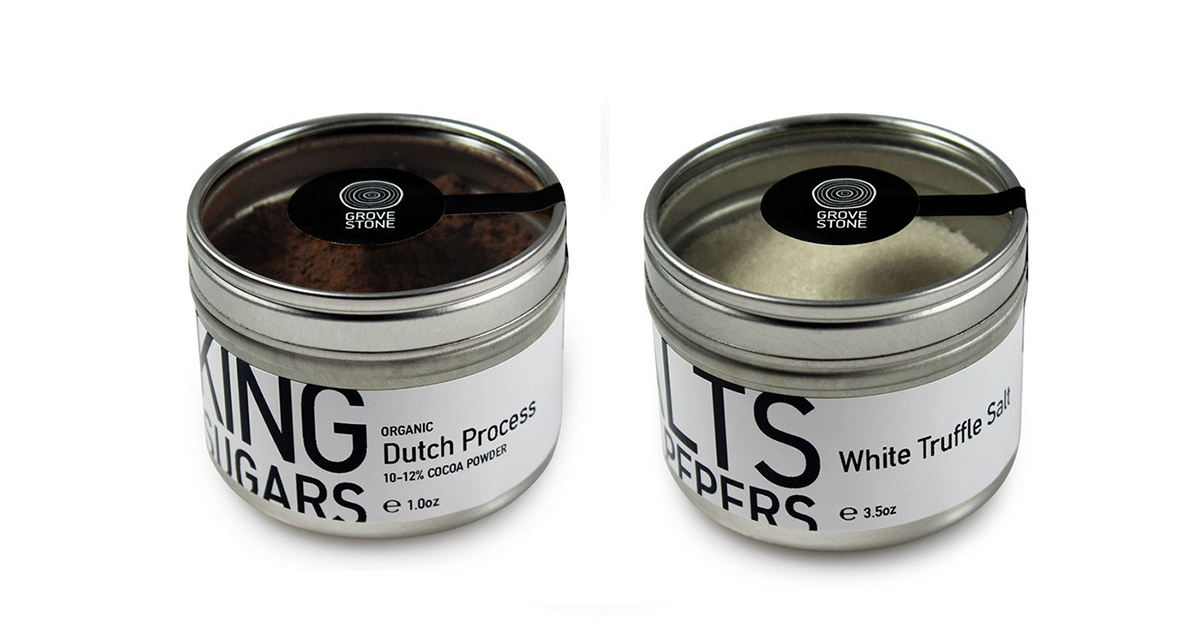 We created a series of product packagings for the Grovestone brand in Chicago. They sell a variety of olive oils and vinegars, as well as various organically produces spices and herbs. A strong typogtaphic theme was selected to create a distinct visual identity and gather all the products into a brand family that projects high quality and value.

You can find out more packaging goodness we created for Grovestone here.