What can we do for you today?
Contact is good! Let us know what you need or just say hello!
Spir.to
Branding + Design
If you have any questions or inquiries or if you just wanna say hi , please use the contact form.
Or you can reach us by phone if you feel like chatting.
UK: +44 208 1339481
GR: +30 281 0300025
We are looking forward to sharing our passion - and any other information you need - with you!
Want to join us?
What a great idea!
We are lucky to work in an internationally active agency, with clients and collaborators from all around the world. We are constantly looking for driven, creative people who love what they do and believe they can make the world better by doing it.
If you think you've got what it takes and you would like to join our team, we would love to hear from you, no matter where you are located. Please use the form above and provide us with a link to your portfolio and the reason why you would like to work with us!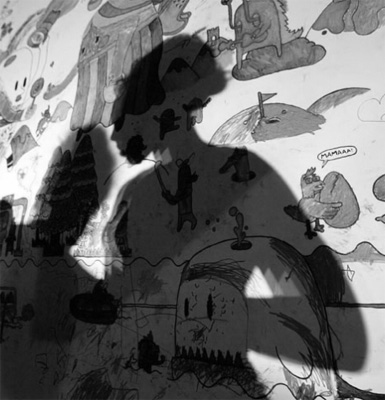 Keep in touch with the latest from Spir.to!