Do you want to see more?
You can never have enough when it comes to great design!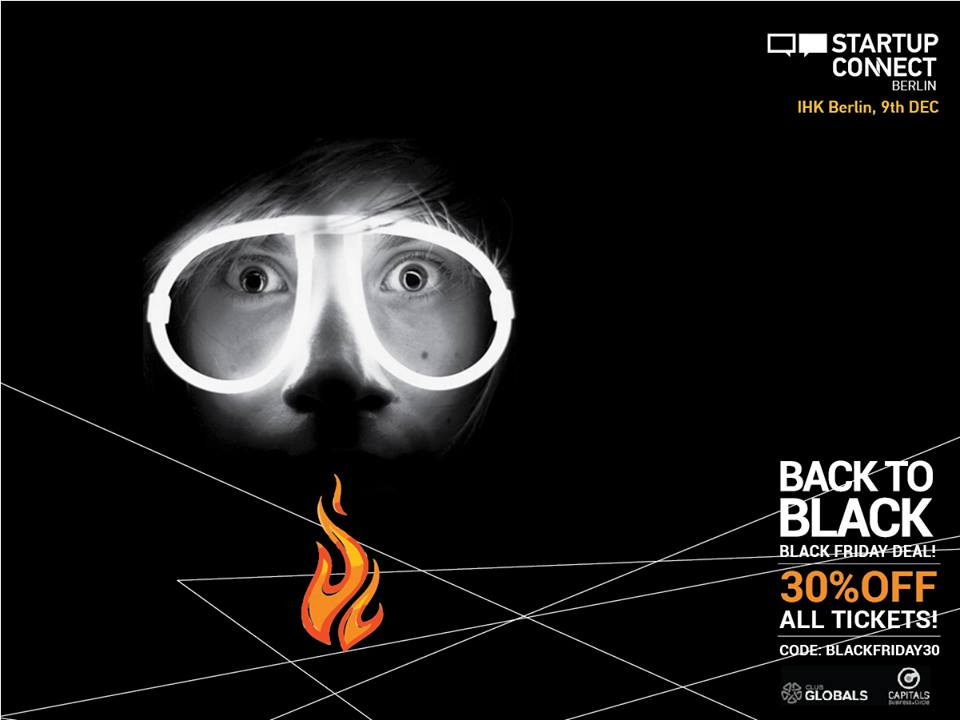 After a successful collaboration for the creation of their website, Startup Connect Berlin asked us to design a series of banners to promote the event in their social media.
We used the "On Fire" theme that was prominent in the website, to create a connection between the two and promote the fresh and individual feeling we achieved there. The outcome was a collection of fun, up beat slides that projected the philosophy of the event.