Do you want to see more?
You can never have enough when it comes to great design!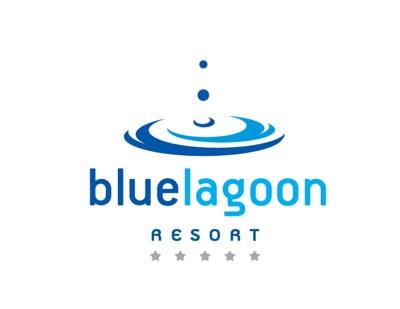 To build something on the scale of Blue Lagoon Village on the edge of a Greek island and manage to make it look like it is part of the natural scenery is no easy task.
We had to create something as impressing, distinctive and at the same time discreet as the hotel itself. The artworks would decorate all the communal spaces as well as the hotel rooms in all their variations.They should reflect the type and use of each space and while presenting their diversity, manage to bring them all together in unity.