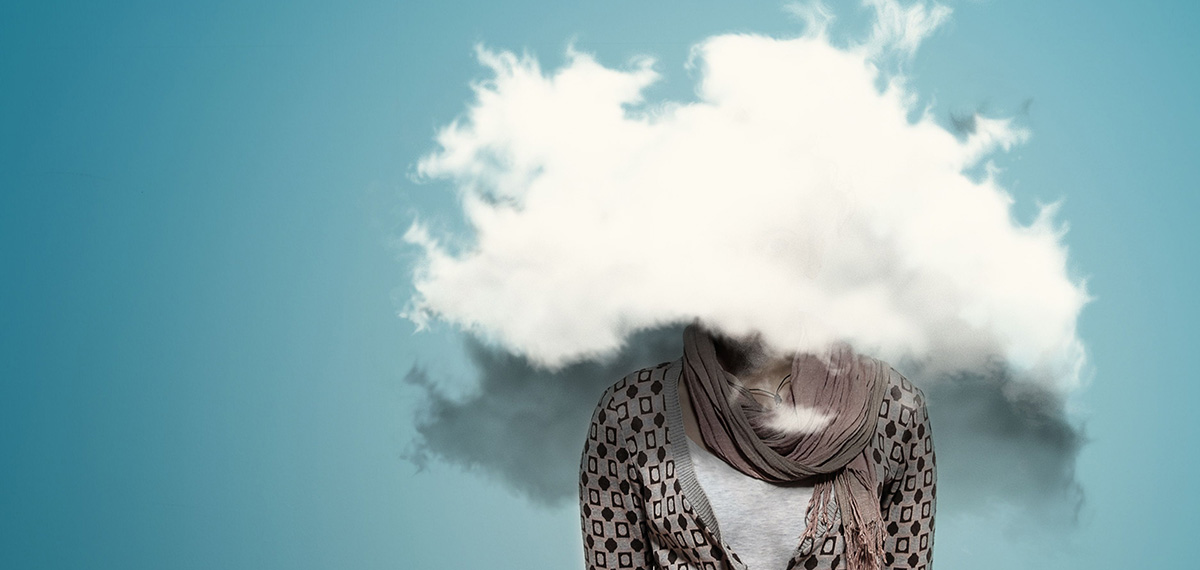 Sounds
interesting?
Show us
what you got!
Is your
head in
the clouds?
It's ok, so is ours! Let's put them together and create some amazing stuff!
What is Spir.to?
Spir.to is an internationally active, award winning branding agency, set to save the world through design and visual narratives. It has been the creative brainchild (fka Sereal Designers) of Spiros Drakatos and Tonia Augoustaki for the last 12 years. We provide strategic branding & visual communication design services that help brands effectively target their audience and deliver their message.
We are currently looking for:
Junior Graphic Designer
1-2 Years of Experience
Graphic Designer
4-5 Years of Experience
So, why work
with us?
Now that you know what we need from you, here is what we can offer you. We strongly believe that giving is much more satisfying than receiving, so these are some of the things we have to offer.


Work ethics made for humans
There is a common thread amongst all of us at Spir.to and we have gotten to where we are with hard work and a strong work ethic. As a result, we enjoy an awesome culture and some great perks that make it all worthwhile.
Get involved in some amazing projects
From startups and small businesses to big brands that you know and love, you will get to work on some extraordinary projects that will make your portfolio look sweet!
We believe we never stop learning
Keep up to date and improve your skills. Whether it's purchasing books, attending conferences or taking new classes, we encourage you to further your education and unleash your inner artist.
Create from wherever you feel free
We are cloud based - no physical offices - and our reasoning is simple: act like a grownup, get treated like a grownup. Put in an honest day's work and you can earn some flexibility for when and where you do it.
To breath design - and feel good about it
We do believe that we can change the world through design and visual communication. If you wake up feeling the same you came to the right place!
To be self-aware and always try to evolve
Knowing where you are and where you want to go is the base for great things. If you are talented you should project that, but know that this is just one step in a potentially big ladder.
To be able to make every challenge your own
When a crises emerges, and they often do, it makes a great difference if you care about it, or not. Caring about other peoples problems makes us what we are as an agency.
Please don't send us PDF files through email because things get cluttered fast! If you don't have an online portfolio (which you should btw!) use a service like Dropbox or Google Drive and send us the link.
Skills Needed:
Concept Development
Composition & Aesthetics
Illustration (not required but preffered)
Creative Research
Adobe Suite Proficiency
Capable Use of English
Social Media Management
Client Communication
Is your
head in
the clouds?
It's ok, so is ours! Let's put them together and create some amazing stuff!