Brand Strategy
As we all know, the market is a battlefield and you wouldn't want to enter it without some kind of a plan. A strategy for your branding can give your business better chances for survival.
Visual Communication
Humans by nature are visual creatures. 90% of the information our brain receives daily comes from our eyes. Visual communication can be a powerful tool for your branding efforts.
Let's create something great for your brand!




BRANDS WE HAVE WORKED WITH
Why not create something great for your brand too!

The world
is our playground!
And we always enjoy to play in good company!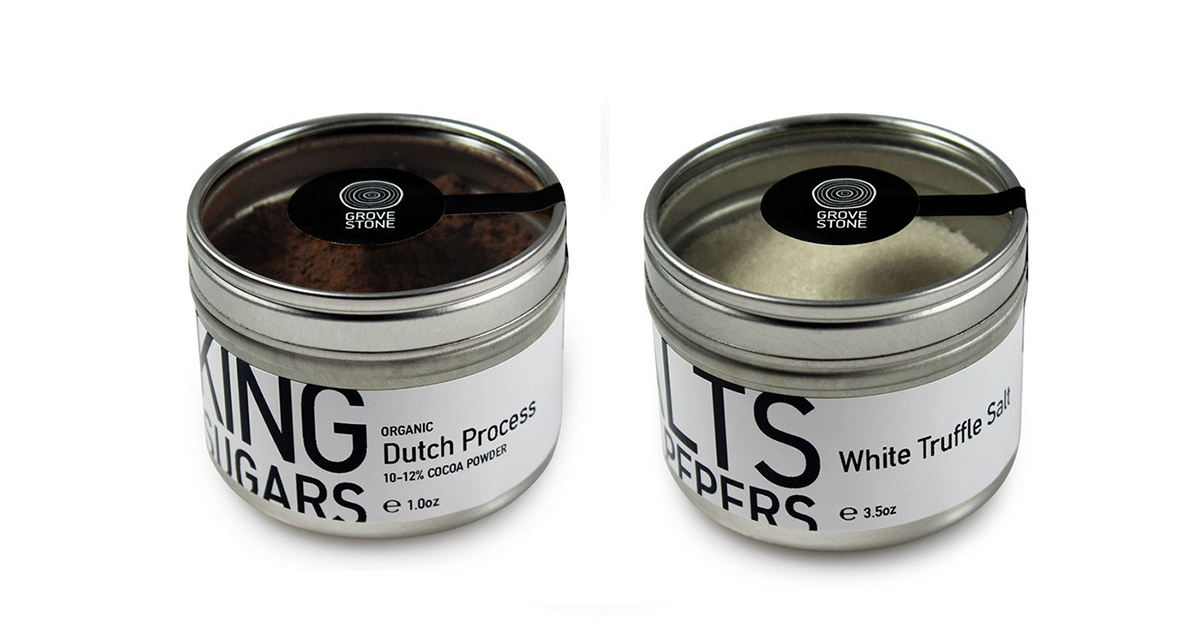 Grovestone Product Packaging
We created a series of product packagings for the Grovestone brand in Chicago. They sell a variety of olive oils and vinegars, as well as various organically produces spices and herbs. A strong typogtaphic theme was selected to create a distinct visual identity and gather all the products into a brand family that projects high quality and value. You can find out more packaging goodness we created for Grovestone here.
Epixeiro.gr is the biggest and most reliable business related, news portal in Greece. With over 300K visits per month, it is the must-go place for Greek the business and startup communities. We were called to help with the redesign of its aging image and functionality. For a project this big, it was essential to use UX (User Experience) techniques that give us the best possible insight and help design and develop, without losing time and money. The site's UI (User Interface) was redesigned from scratch, based on a new information architecture and providing a clear to understand navigation.
For one more year, it has been our pleasure to be part of the vibrant energy that is Starup Safari Athens, the biggest open doors event for the startup ecosystem. We presented at K44 collaborative space, taking about branding, visual communication and the secrets of the universe. The subject of our presentation was Hacking your Brand Image, and it discussed the options and opportunities for an upcoming startup, to create a strong base for a unique brand. You can see the presentation slides here . Keep on hacking!​​
Spir.to participated with an art installation at monitor festival in Heraklio Crete on 4-6 of November. The installation was under the title "Look inside u". An anthropomorphic furniture divided in three levels allowed the observer to look inside through little holes in every level and search for answers . The level of consciousness, the level of the heart and the level of the stomach. An interesting interactive contact between people and art ! You also can find the e-artbook here. Enjoy !
Tithasi is the tamed olive tree in ancient Greek, and we discovered it when working on the naming for its mother brand Kortis. The extra virgin olive oil is produced in Gortina, Crete, it is considered of very high quality and is already awarded for it. We used the ancient scripture of Gortina as the main theme for our design. The scripture is considered to be the oldest in Europe, and it is related to commercial laws of the time, including the trade of olive oil. Its kind is called "voustrafidon" -that is the back and forth movement of the ox as it plows the field - and it is read from right to left and then the other way, as shown below. As a tribute, we used this way of writing to write the Extra Virgin Olive Oil under the logo.