Do you want to see more?
You can never have enough when it comes to great design!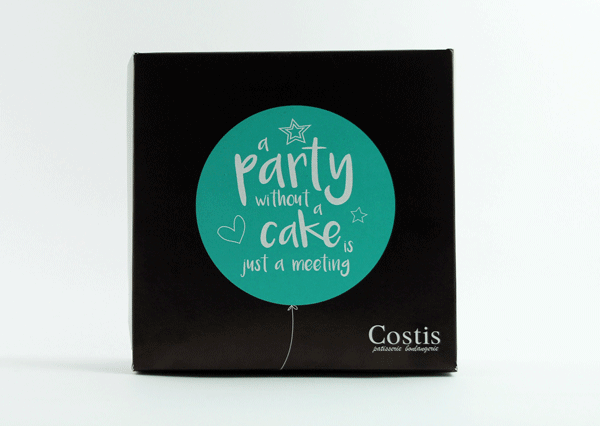 We were asked to design a series of packaging boxes for Costis Patisserie that would refresh of the brand identity without loosing its elegance. We based our concept on the true values of this family centered brand.
Every product is handmade, created with love and respect, so we wanted to show warmth and honesty in a way that their customers could feel it too. The result was created through typography and sketches inspired from owner's story and values.