Do you want to see more?
You can never have enough when it comes to great design!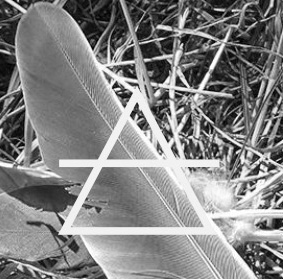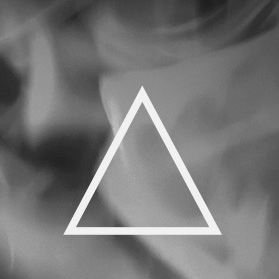 Myrro Artisan Skincare products are exclusively hand-made, from 100% natural products that come off the Cretan land. Its recipes can be traced through eons of knowledge about herbs and their benefits.
This primordial connection with nature has been the base for the basic concept of Myrro's re-branding. We chose the triangular symbols for the four elements - earth, water, wind and fire - to project to project that connection on the product's packaging.
Nature is life, it is healing and caring, but it is also absolute. Not many things are as unconditional as the natural elements. We designed this pure power to be communicated through Myrro's packaging.
We wanted people to get in touch with the simple but also valuable attributes of the brand through its packaging: nothing artificial, nothing untrue, only natural materials, hand picked and hand processed. For that reason, no additional decorative elements where used for the packaging design, making the outer shell (packaging) and inner core (product) parts of one basic value.
Each product family has its related natural element, and corresponding triangular symbol. In that sense they may look similar, but they are also unique. Each product family connects to a specific photograph, especially taken for the project, depicting the natural elements from the island of Crete.
Every product has a special message from its producer to its new owner. Myrro is a small, family based business and it is important for them to get their message out in a meaningful and human way. Like speaking to the customer over the counter.
The market of personal care is increasingly filling with products that try to create traction under the "natural ingredients" promise. For that reason we based Myrro's re branding concept on making this promise to stand out and sound true. We found that nature and its elements are not only the brand's stronger attributes, they are the essence of our well-being.
​