Do you want to see more?
You can never have enough when it comes to great design!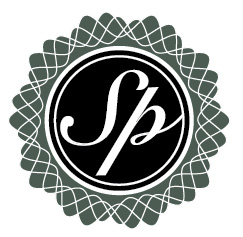 Spiroulina Platensis is a health supplement that is believed to help strengthen our body and its functions. We designed its packaging to be somewhere between a health and a medical product. That way we provided the product and the brand with a more authoritative positioning among other health products and even other spiroulina brands. Both its logo and various packaging elements were designed to project a professional, almost medical, approach to the area of health supplements. As always, attention was given to the detail, from points of purchase, down the last pill.